Visitor Information:
How To Find Our Farm, And Who To Contact.
Visit / Contact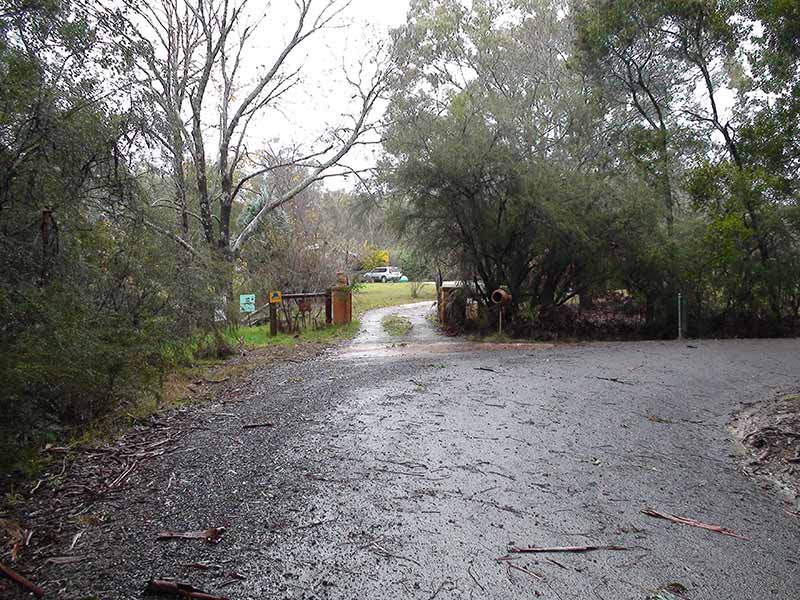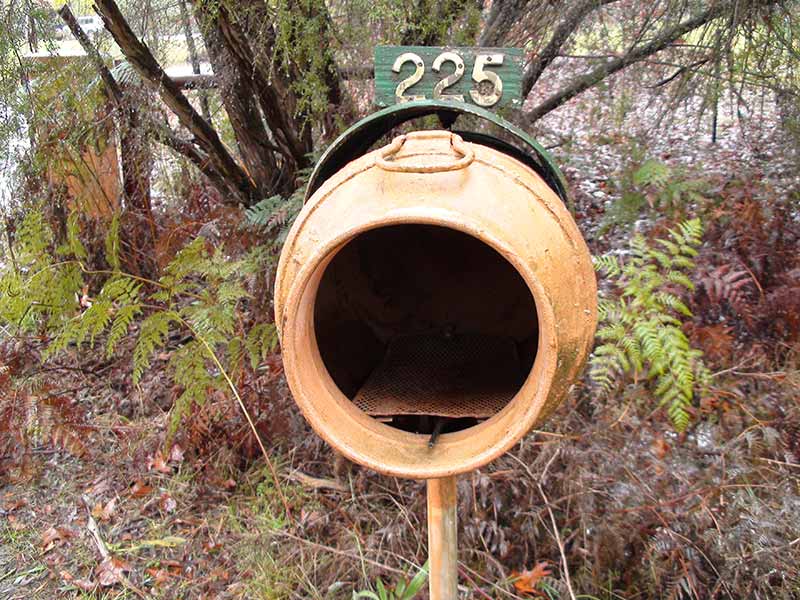 Transparency in farming is of the utmost importance to us; therefore our farm gate is never closed to visitors. Come and have a cup of tea and a chat, or sign up for one of our "Tom's Paddock Farm Walk", we would love to see you.
If you have any questions about our farm, techniques, products or other please use the message service below